We are a trusted solution provider for the design and co-packing needs of suppliers & retailers.
The Product
We handle a variety of products from apparel, home goods, personal care, etc. Whether your product will be in a big box store or direct to consumer, we provide a solution uniquely for your retail product.
The Solution
We have experience working with suppliers to create a display or package to make your product retail-ready. Our expertise in the co-pack industry allows us to provide efficient packing as well.
The Execution
Our team works diligently to complete your project as efficiently as possible. We can provide you with visibility to your inventory through our Warehouse Management System (WMS).
The Final Product
We pack out PDQ's, displays, and sidekicks so they arrive safely. Our goal is to make sure your product is effectively packed to make the supply chain journey.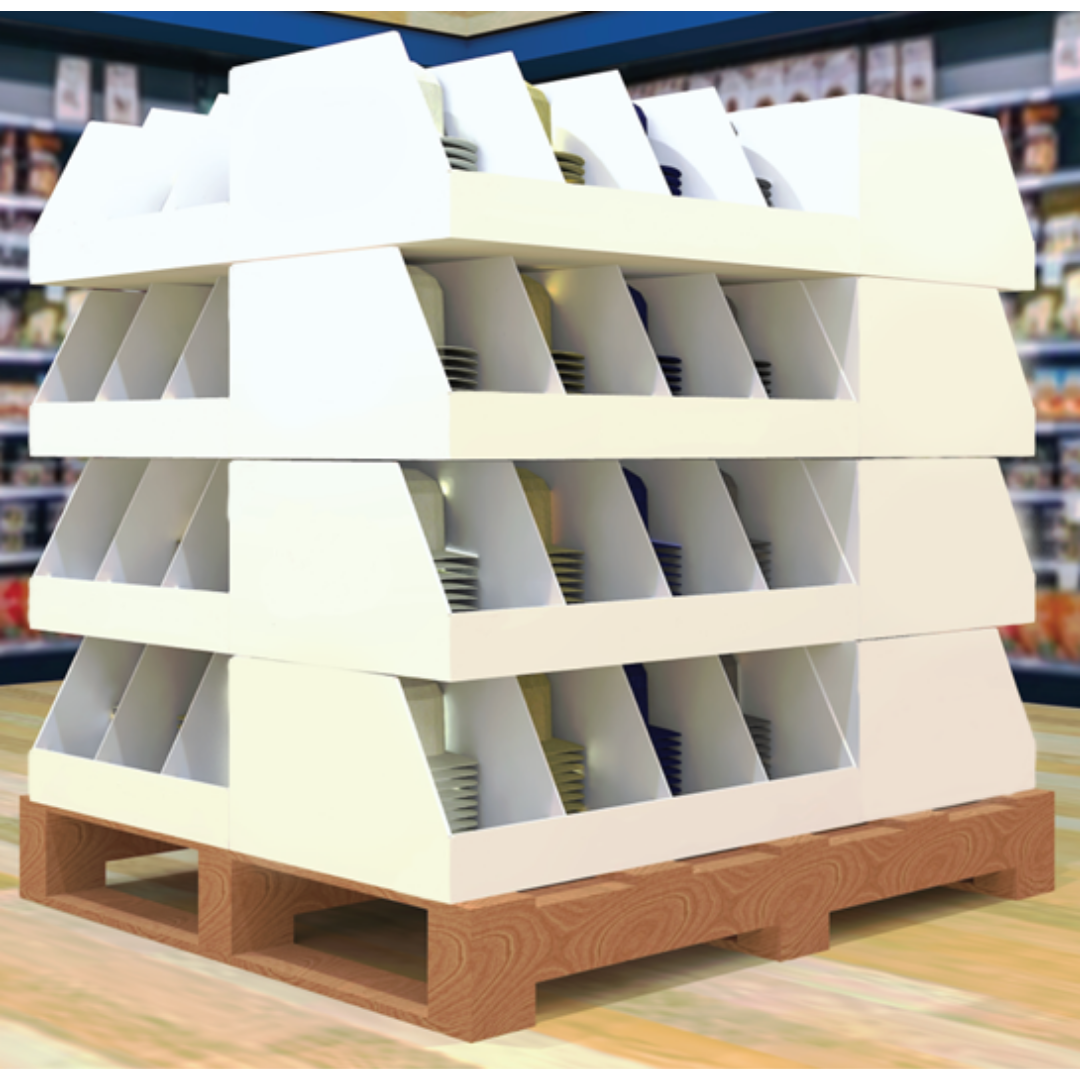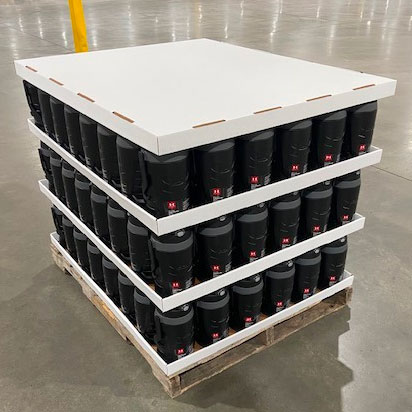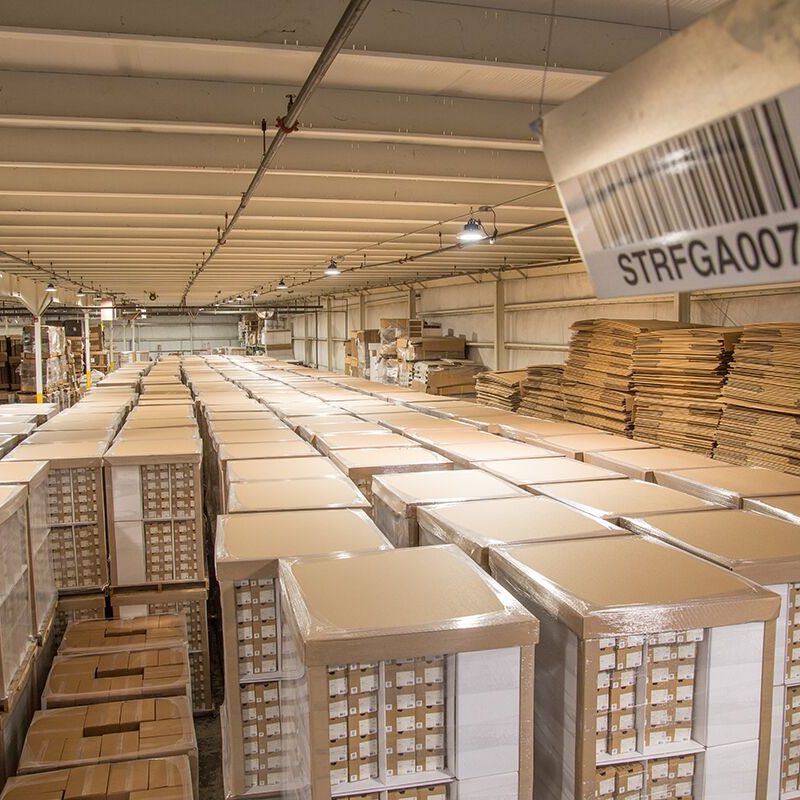 Design
Packaging Procurement
Special Promotional Packs
PDQ's/Pallets/Sidekicks
Signage Kitting
Custom Kitting
Hand Assembly
Labeling/Re-labeling
Shrink Wrapping
Clamshells / Blister Packs
Club Packs (Variety/Multi)
Assortment Builds