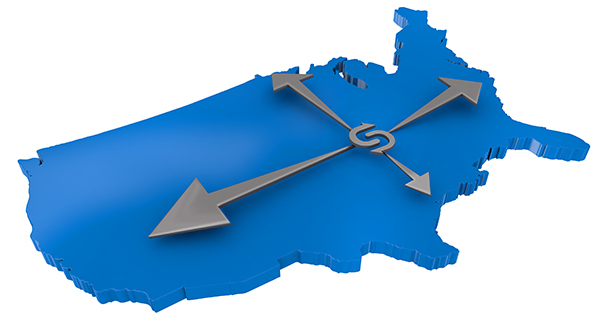 Headquartered in the Ozarks of Northwest Arkansas
Stribling operates a high quality co-pack, warehousing, and distribution center in Rogers, Arkansas as well as warehouse and distribution centers in Sedalia, Missouri and South Sioux City, Nebraska. This allows us to be fast, affordable, and sustainable. With over 250,000 square feet and 50 plus years of combined experience we excel at servicing clients both large and small.
Stribling delivers on our commitments, so our customers can build lasting relationships with their customers, make money, and win in the marketplace.
Stribling was founded in 1984 by M.B. Stribling as a warehouse, distribution, and J-I-T provider of packaging to the poultry industry. The company experienced steady growth and became a leader in production and distribution of corrugated and packaging related items. Today Stribling Inc., under the direction of Bill Stribling, operates a high quality Co-Pack, Warehousing, and Distribution Center that is centrally located in Northwest Arkansas, with facilities in Sedalia, Missouri and South Sioux City, Nebraska.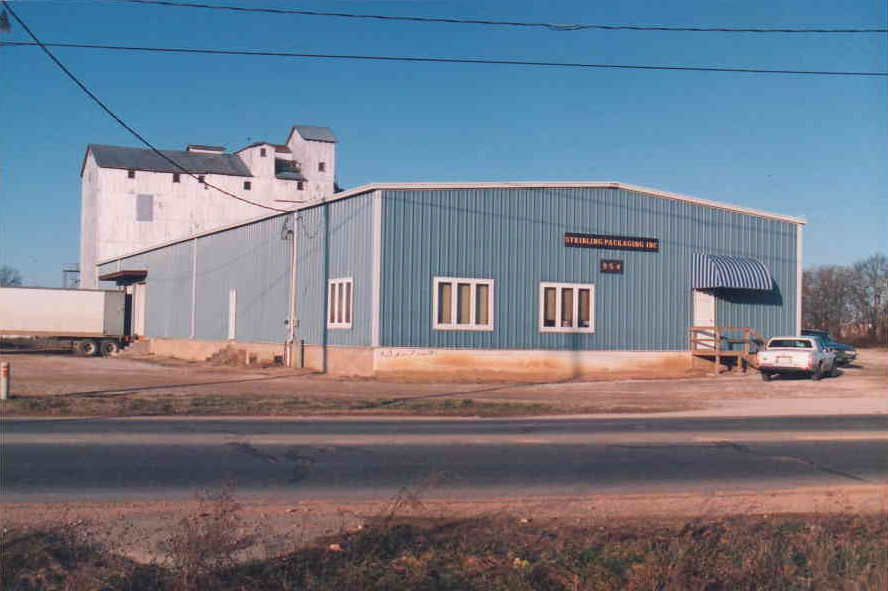 1980s Stribling
1990s Stribling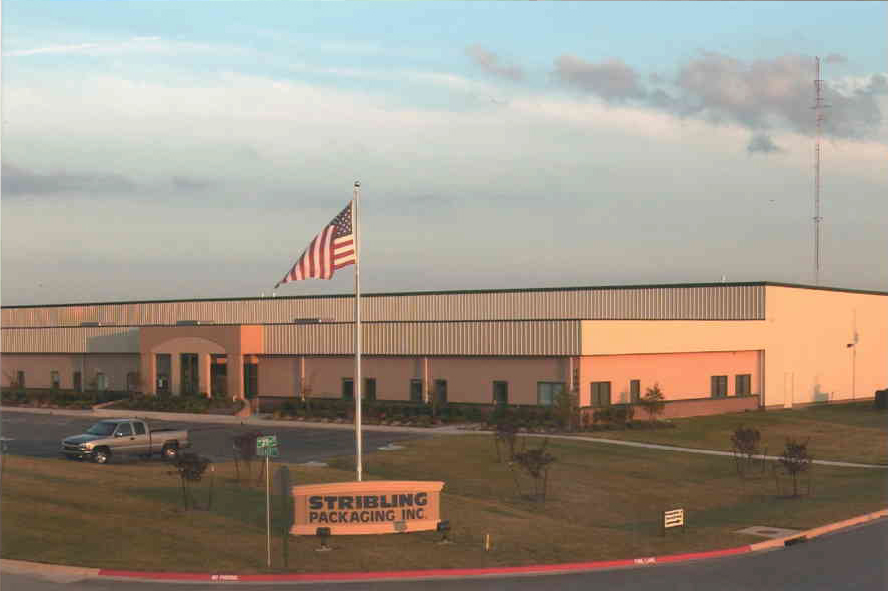 Present Day Stribling